Potassium fulvate is one of the most versatile components in the soil environment due to its ability to complex or chelate metalions and its unique ability to dissolve soil minerals..It can be used as a broad-spectrum plant growth regulator. It can promote plant growth, especially properly control stomatal openness, reduce transpiration, and play an important role in drought resistance.
Source:Lignite,leonardite
Other Name:Potassium Fulvate,potassium humate with fulvic acid,Super Fulvic acid,Potassium fulvate,super potassium F Humate,potassium fulvic acid flakes.Fulvic 40%. Fulvic organic fertilizer.
Specification
| | |
| --- | --- |
| Fulvic Acid (dry basis) | 10%; 20%; 30%; 40%; 50% |
| Appearance | Flakes/Powder/Crystal |
| Water Solubility | 100.00% |
| Humic Acid (dry basis) | 40%,50%,60% |
| Potassium (K2O dry basis) | 10%-12% |
| Moisture | 15.0% max |
| Anti Hard Water | 25°DH (445PPM) |
| PH | 9.0-10.0 |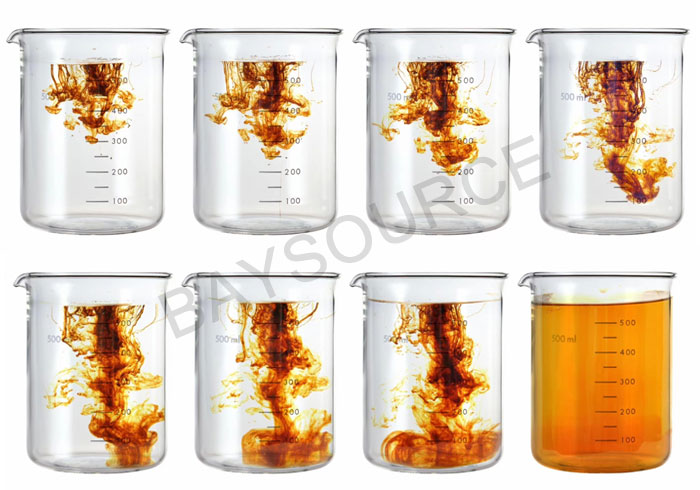 Package:
①1kg alum bag in carton; 5kgs Alum/Paper/PE bag in carton; or as requirement
②10kgs/20kg/25kgs Paper/PE/Plastic woven bag; Or as customer requirement.
③ 800/1000kgs pp woven jumbo bag..or as customer requirements.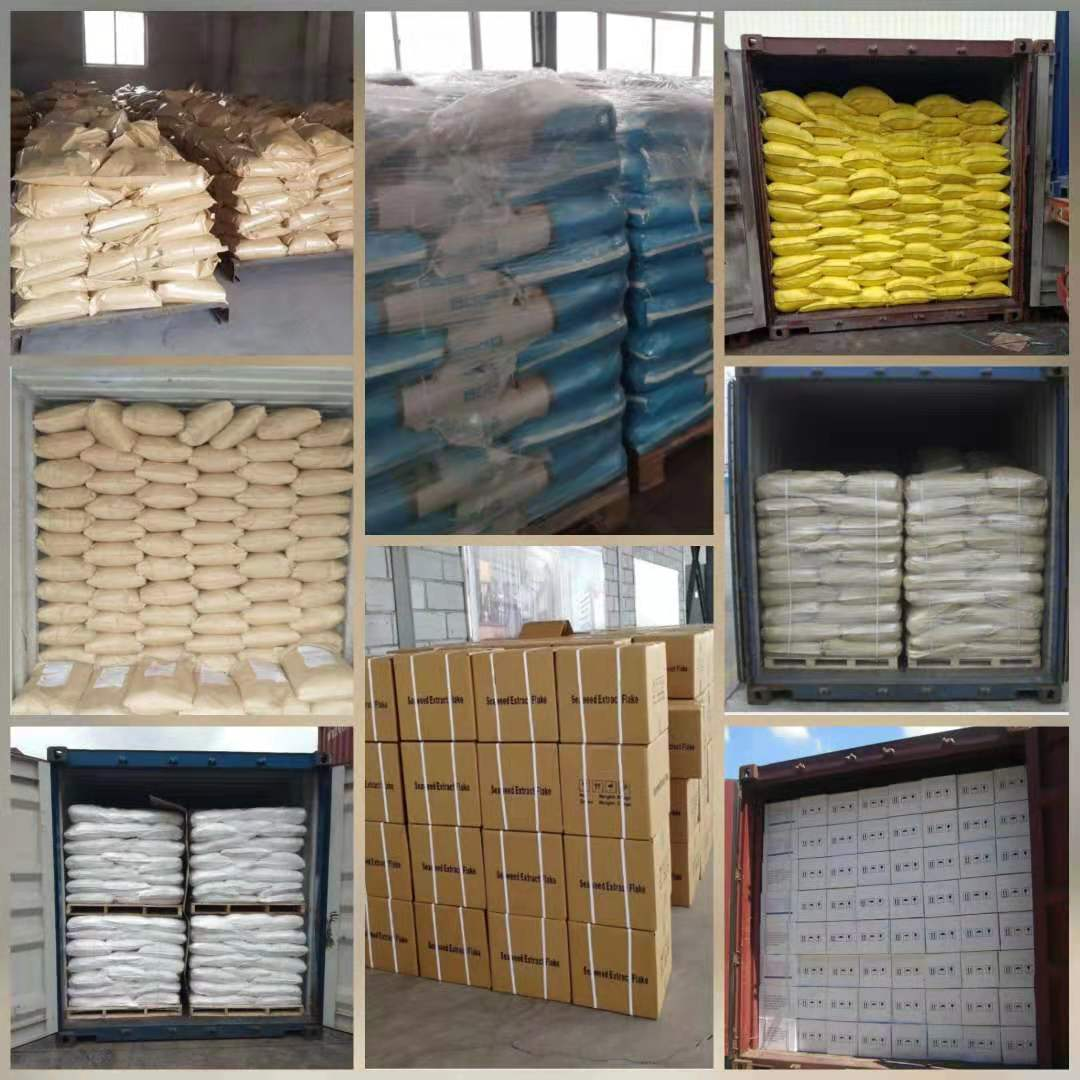 Stock & Loading:
①200Mt produce capacity per day and Sea port regular stock makes fast delivery;
②20ft container load capacity: Flakes-13Mts, Crystal granular-22Mts,Powder-24Mts;
③40ft container load capacity: Flakes-26Mts, Crystal Granular-26Mts,Powder-26Mts.
Functions and Benefits:
1.Chelate with plant nutrients to improve their uptake by plants,and reduce their immobilisation 2.Fulvic can promote quicker seed germination and faster root and shoot growth
3.Fulvate provide a valuable source of carbon for soil microorganisms
4.Stimulate enzymic systems in plants to increase plant respiration
5.Improve moisture retention in plants and reduce moisture stress
6.Prevent and cure the plant pathema
7.Stimulate the plant micro-biological activity
8.Slowly release fertilizer
9.Enhances the up take of available nutrition
10.Improve the fertilizer and pesticides
11.Improve soil structure
12.Promote residue decomposition
13.Enhance plant germination and growth
Direction for use:
1. Drip irrigation: 15-30kgs per Ha with 500-800 times dilution for spraying, which also can use together with pesticide of acidic, alkaline and fertilizer.
2. Spray irrigation: 10-20 kgs per Ha, spraying with water.
Its main applications are wheat, corn, sweet potato, millet, rice, cotton, peanut, rape, tobacco, silkworm, mulberry, melon and fruit, vegetables, etc.